In this course, I will teach you the basics of a mindfulness meditation practice.
Learn how to:
Set up a meditation space
Connect with the body
The importance of breathing
Slow down the breath and heart rate
Increase your focus
and a lot more!
You will also receive guided support (mp3 files) for some of the exercises, so you may practice in your own time.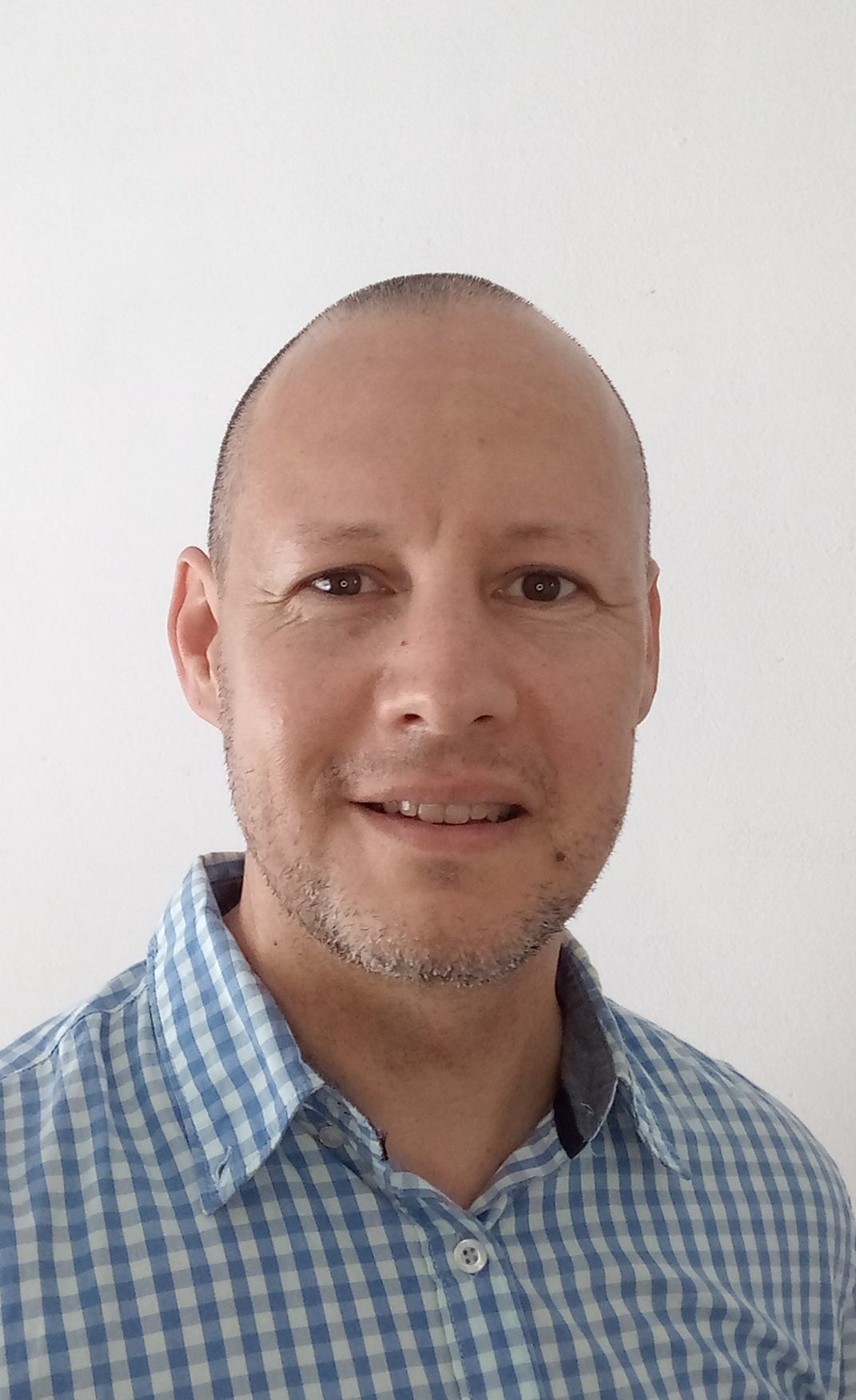 Hi, I'm Nico!
I am passionate about teaching! But I have also been meditating for the past 15 years, maybe even more! I have decided to combine the two and developed this meditation course, just for YOU!